Nothing draws more attention to a business than signage outside of the physical location of the business. Well designed signs provide an unmatched visual of your company brand or logo for either the casual pedestrian or the everyday commuter along the freeway.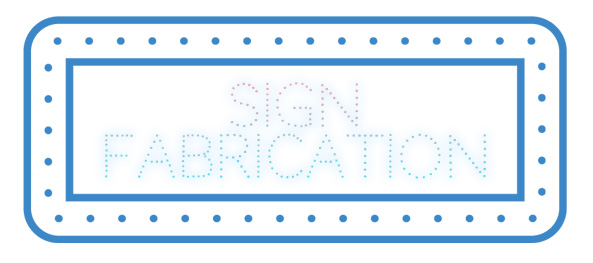 At Athos International , we provide full service sign fabrication. That means from pulling permits to installation, UFS will take care of the entire signage process so that you won't have to worry about it. Athos International provides a number of sign styles and materials to choose from. Our consultants can work with you to help you decide what type of sign, either exterior or interior, best expresses your vision while staying within your budget.
Channel letters (LED/non-LED) Most popular sign choice for businesses
Reverse channel letters (LED/non-LED) More architectural in design and style
Open Channel Aesthetically unique with open neon
Acrylic, foam, metal, and much more!
Inquiry
Sales/Support