Just because there's no actual card present, that doesn't mean your business has to pass up on collecting payment.
Regardless if you have a card in front of you or not, Athos International can help you choose any of our various processing solutions for your mail order or phone order business.
With Athos, you have the flexibility to collect payment via, fax, phone, or mail.
Inquiry
BENEFITS
Dependable state-of-the-art network to ensure no down time and
that your transactions are process securely at lightning speed.
Hassle Free Process
Fast Turn Around
24 Hrs Funding (Deposit) Available
24/7 Technical Support
Multi-Lingual Support
Up To Date Technologies
In-House Personalized Service
100% Satisfaction Guranteed!
SOLUTIONS
T4205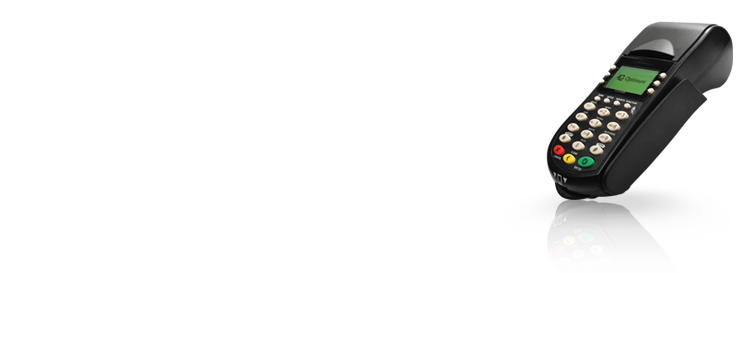 Virtual Terminal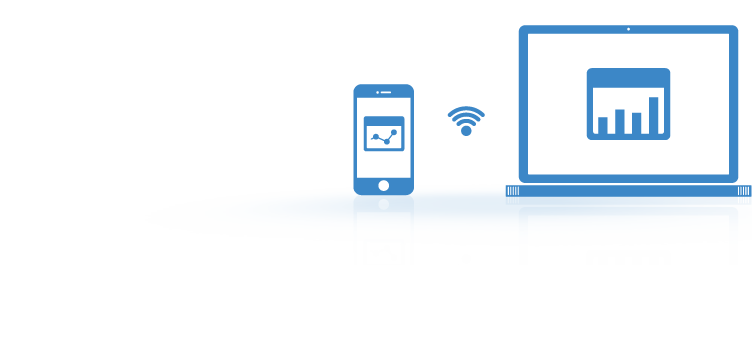 Sales/Support