Hosted Solutions
For limited time offer less than $1 per day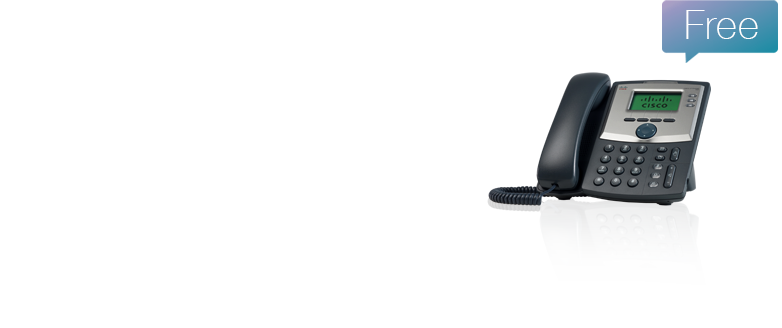 Sip Trunk Solutions
As low as $14.95 per trunk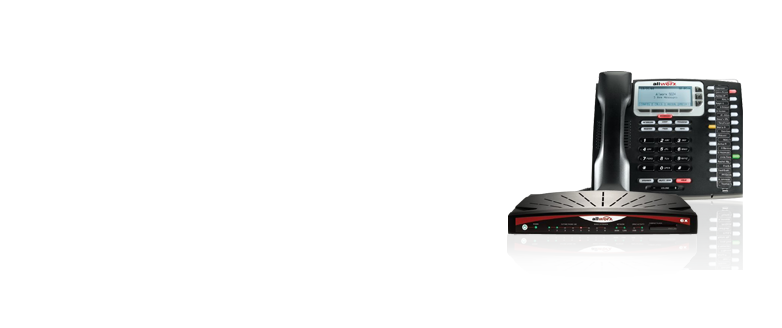 Broadband Solutions
T1 as low as $299 per month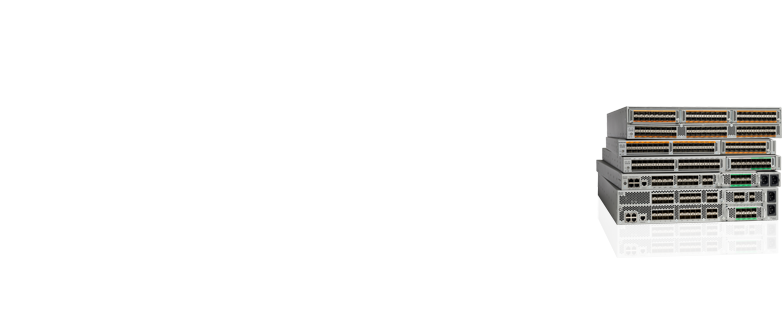 Voice and data services are an integral part of any business in today's information age. Poor connectivity, slow bandwidth and no QoS (Quality of Service) capability can result in poor productivity and negatively affect your bottom line. At Athos International our highly skilled communication teams are able to implement and deliver custom packages that are cost effective and customized to fit your specific business requirements. We understand that it is important to effectively integrate new products efficiently to empower businesses with the essential tools to compete in a modern and fast paced world.
Athos International 's diverse solution and service packages can be deployed quickly with solid convergence technologies that only a company with years of experience can deliver. Whether your needs are structure wiring, setting up voice and data networks, or simply adding to your existing network, we can assist your business. With Athos International, you will experience a fast turn-around and hassle-free process that even includes repairing or upgrading your existing equipment. Focusing on providing solid communication systems and reliable services reliable is our primary objective. That's why Athos International uses only world class carriers like Global Crossing, Quest, AT&T, Verizon, Level 3, Covad and many others to ensure that your business has the highest reliability available at the most competitive price.
Athos International has a variety of tiered communication plans that are conducive to any budget. Regardless of the plan that you choose, Athos International guarantees that you will receive the highest quality of service and technical support. Whether your project is a new construction site, a building enhancement and/or tenant improvement, we will provide service packages and systems solutions that best fit your business needs.
Inquiry
Sales/Support