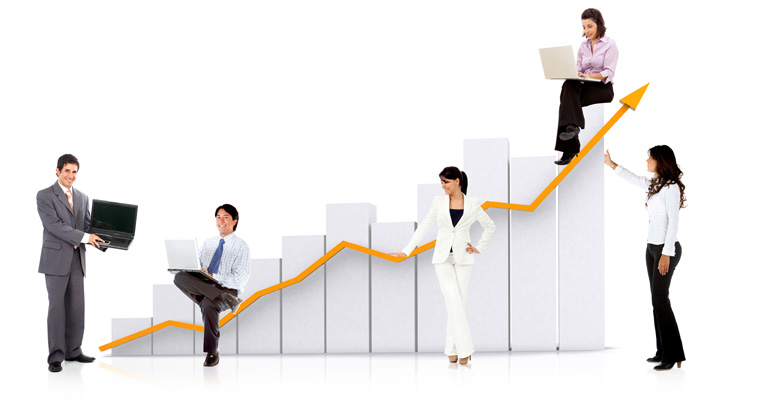 About us
Since our inception in 2001, Athos International has grown from a small payment processing company to a major business solutions provider. Through acquisitions and mergers, Athos International has become a prominent player in the integration and business solutions services in the United States.
As an innovative business solution provider, Athos International is constantly researching, developing, and integrating the latest technologies and solutions to give large and small businesses the competitive edge in any vertical market. Our reasonable price and state-of-the-art solutions will help our clients boost their operational efficiency and increase their profits.
With a wide array of business solutions that are constantly being added to and updated, Athos International offers a full range of products and services at prices that only a complete solutions provider can offer. As an Athos International client, you will only have to dial one number for any of your business needs, and our professional staff will take care of the rest. Let Athos International's knowledge guide you with the experience and expertise you can trust.
Inquiry
Sales/Support