Wireless processing is a vital component for your mobile business. To keep up with the versatility of businesses on the move, Athos International offers wireless payment processing solutions for merchants that require mobility. Wireless processing allows for mobile merchants to process transactions on the go or in the field at swipe rate discounts without the hassle of phone lines or power outlet requirements.
Inquiry
BENEFITS
Dependable state-of-the-art network to ensure no down time and
that your transactions are process securely at lightning speed.
Hassle Free Process
Fast Turn Around
24 Hrs Funding (Deposit) Available
24/7 Technical Support
Multi-Lingual Support
Up To Date Technologies
In-House Personalized Service
100% Satisfaction Guranteed!
SOLUTIONS
Nurit 8000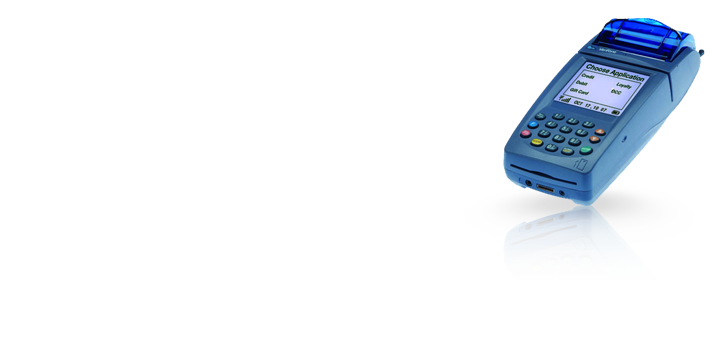 iPhone & Smart Phones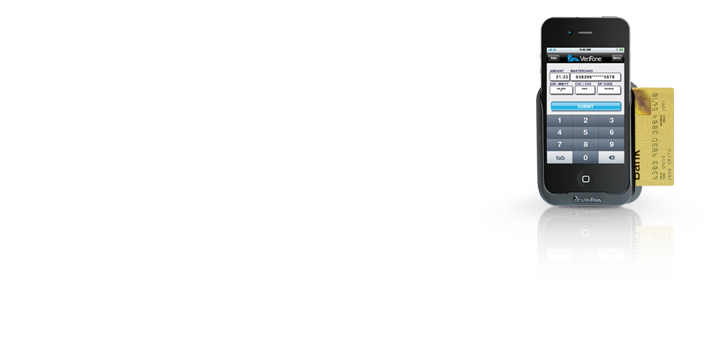 Sales/Support