Credit card processing in a retail environment is an absolute necessity in today's market. With over 80 billion U.S. credit or debit card purchase transactions estimated for 2013, credit card acceptance is essential for your retail business to prosper. Athos International can make sure that your business is fully equipped to take advantage of this increasingly growing trend.
Inquiry
BENEFITS
Dependable state-of-the-art network to ensure no down time and
that your transactions are process securely at lightning speed.
Hassle Free Process
Fast Turn Around
24 Hrs Funding (Deposit) Available
24/7 Technical Support
Multi-Lingual Support
Up To Date Technologies
In-House Personalized Service
100% Satisfaction Guranteed!
SOLUTIONS
FD10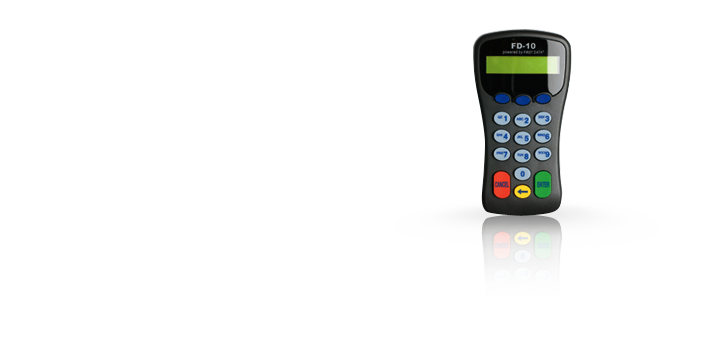 FD200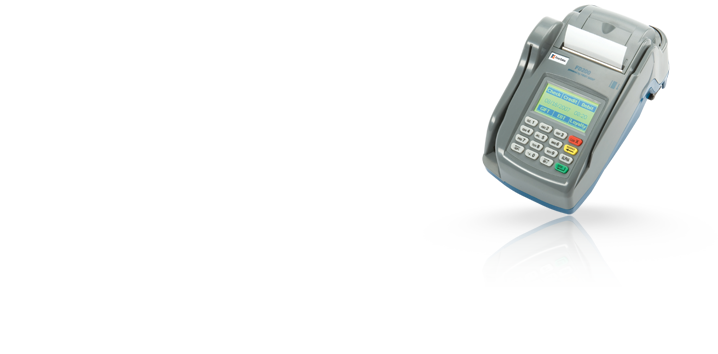 T1300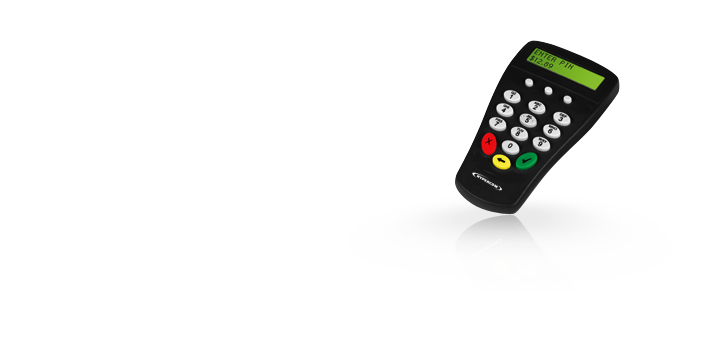 T4205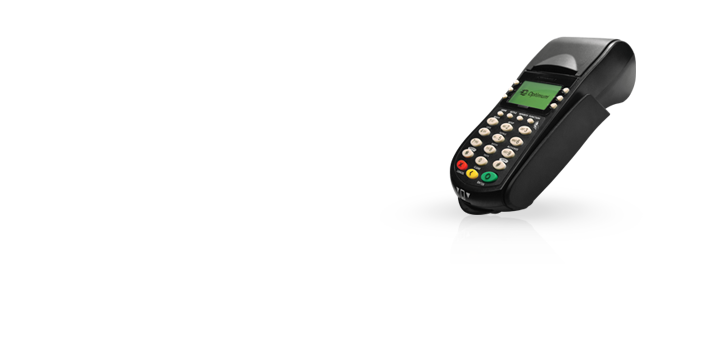 T4220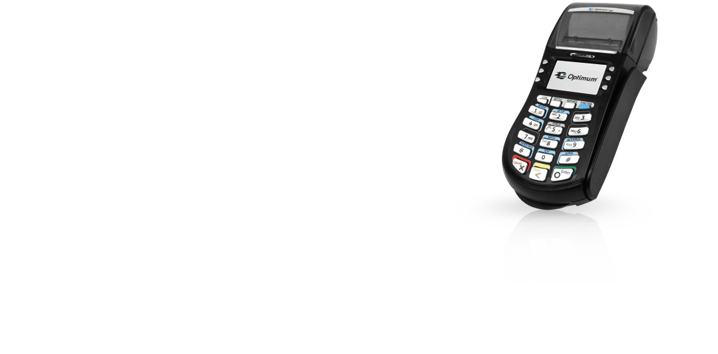 Sales/Support