ATM
With retail business becoming overwhelmingly competitive more and more each day, business owners need creative ways to keep customers in-store. For customers who prefer using cash, but don't like carrying a lot of it, having an ATM dispenser can be the difference of having your customer leaving to grab some cash and not coming back again.
An ATM dispenser can increase customer retention by providing the convenience to access cash without having to leave your establishment, while keeping the customer's attention focused to your store. Athos International has a number of reliable ATM dispensers that you can choose from to fit your budget.
Athos carries the latest touchscreen technology, software and peripherals that are versatile in capability while being user friendly at the same time.
BENEFITS
Attract new and retain existing customers
Income revenue from surcharge fees
A 24/7 employee with low overhead
Online account access
No monthly fee
SOLUTIONS
Mini-Bank NH2100T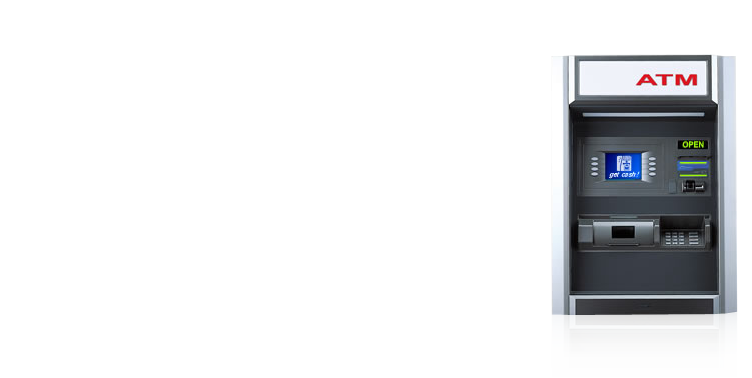 Monimax 5300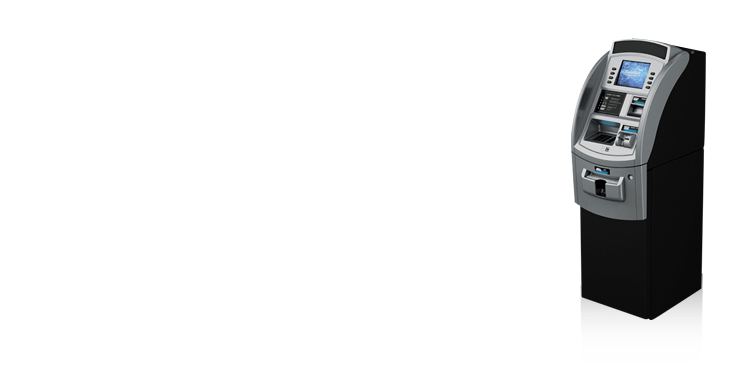 Mini-Bank NH1800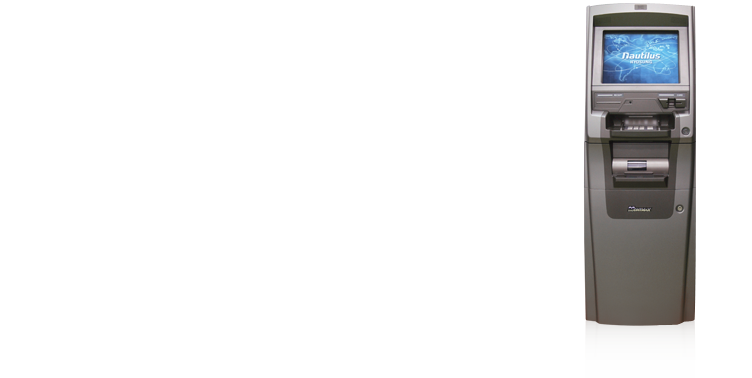 Inquiry
Sales/Support