Digital CCTV systems provide a level of ease of operation and effectiveness never before available in CCTV systems. With a digital recorder, you can simultaneously record, playback, and view live. Many units also have built in DVD/CD burners that allow for easy transfer of video files for investigations. View your camera system from anywhere in the world over the Internet.
Observe operations from any location with internet access. Capture and review activity quickly using digital recorders. Remote internet viewing and monitoring gives you the ability to be two places at once, alleviating the travel time from location to location.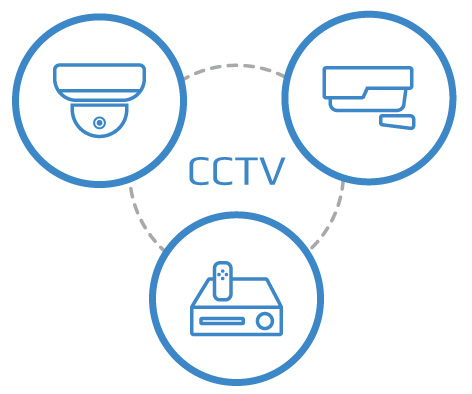 In addition, remote management is a natural deterrent against all types of unwanted activities. Archived video can be used in false work comp claims or lawsuits.
Athos International installs small and simple systems to large multi-building complex camera systems and all of our camera systems are designed to meet your objectives. Whether you need a one-camera system to view at one location, or have multiple camera locations you wish to view over the Internet, our highly trained security specialists will design a CCTV system solution for you that fits the needs of your organization
Inquiry
Sales/Support